My Skills
I'm always learning more everyday.
Coding:
HTML
I have a CERT III in Web Design
and have completed many
websites as a freelance
developer.
CSS
I like my CSS Animations
maybe a little too much.
Ruby
I am profficient in Ruby
And i'm learning Ruby
on rails.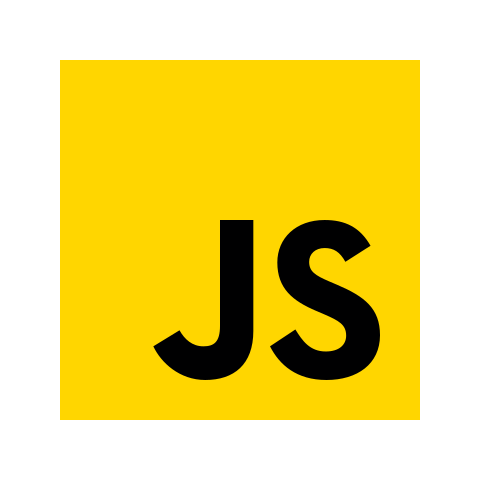 Javascript
I'm still learning
more and more but
I have the hang of it.
Git
Version control
Is my middle name.
Graphics & Media:
Sketch
Sketch & Figma
are my graphics
weapons of choice.
Photoshop
I can edit myself
into any pic...
I'd call myself a pro.
Premiere Pro
I studied Film and
Editing for 4 years.
After Effects
I specialised
In VFX and studied
them also at
Griffith Film School.
Microsoft Suite
I am profficient in the
entire microsoft suite.
Soft Skills:

Leader &
Listener
I have had many
Experiences to help shape
my ability to lead and
listen well to others.

Team
Player
I pride myself on
working hard and
Helping others succeed.

Problem
Solving
I'm a creative
mind and love
to challenge myself.

Time
Management
I am time sensitive
and always effective
in managing tasks.